Finally! AI that understands your code
Generate amazing code_

Build amazing unit tests_

Create code comments_

Explain new code_

Improve code performance_


10x faster with ChatGPT
Boost Productivity by 31%
Trusted by 100K+ developers at the world's best companies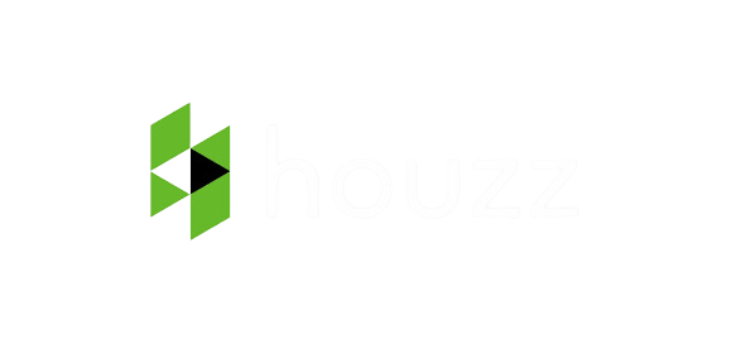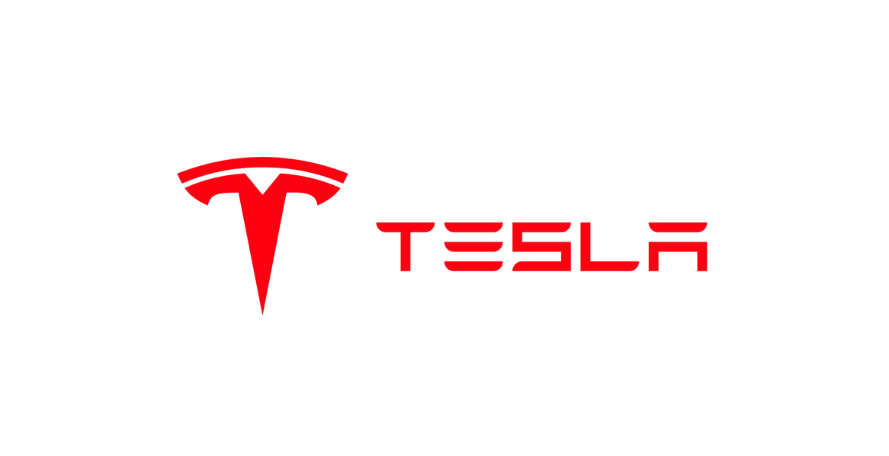 How will Bito change your game?
Our AI is built on the best from OpenAI and ChatGPT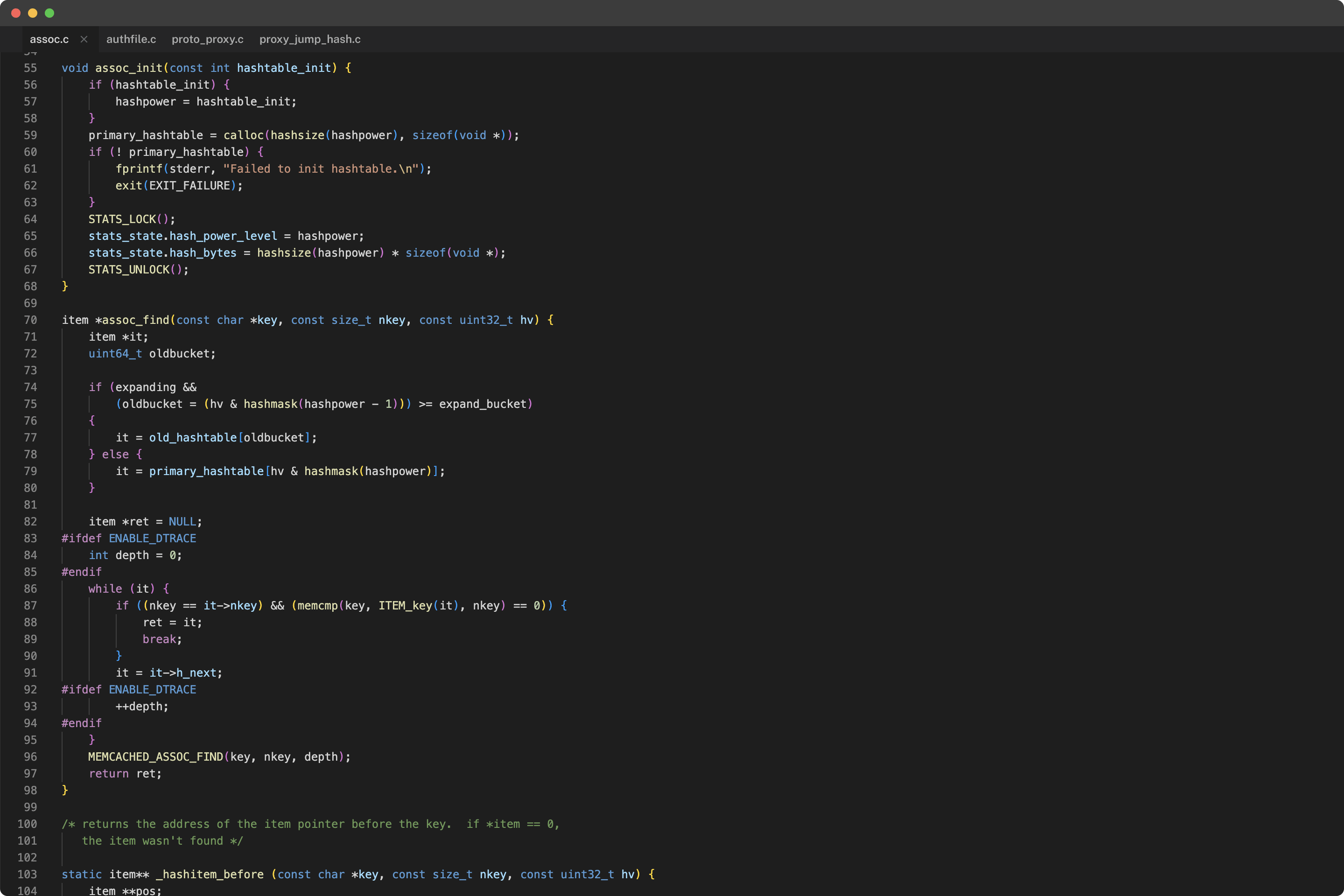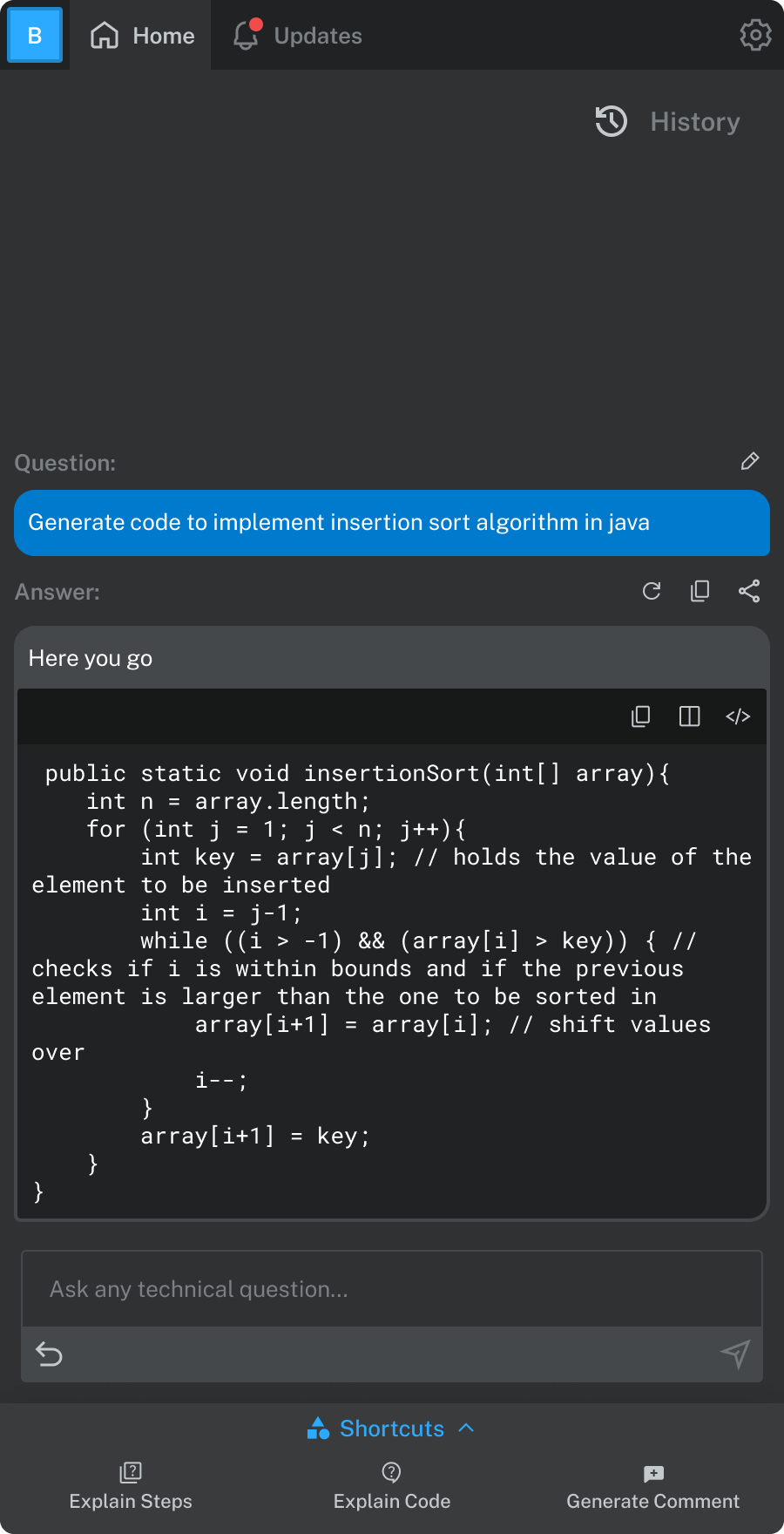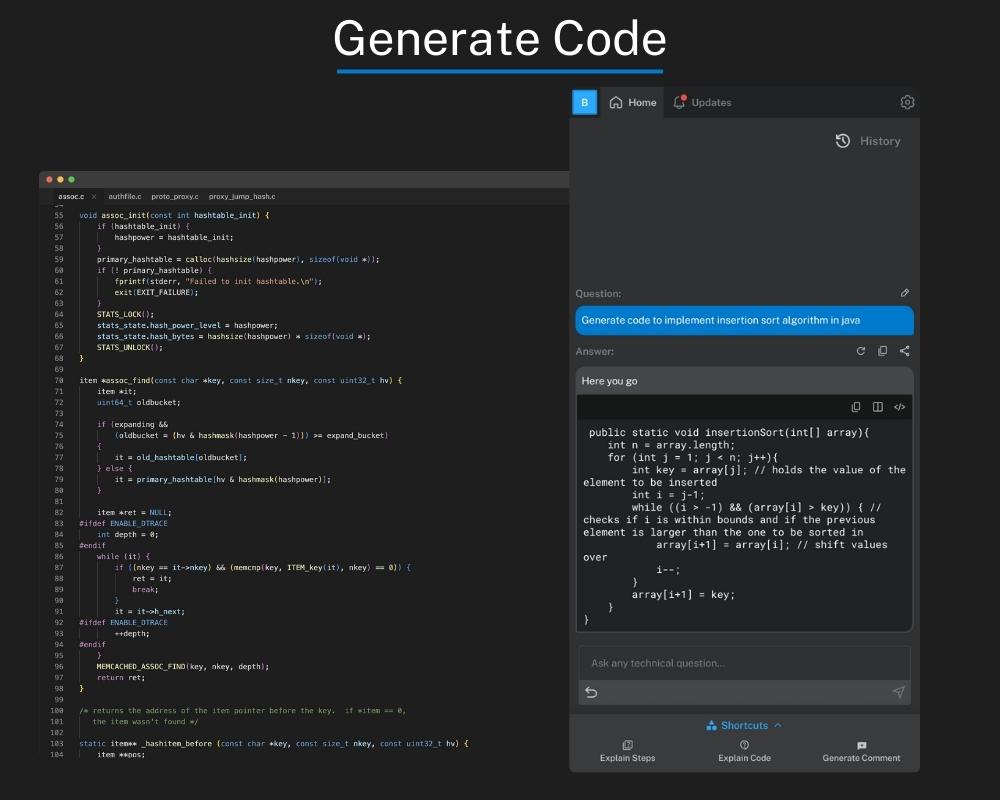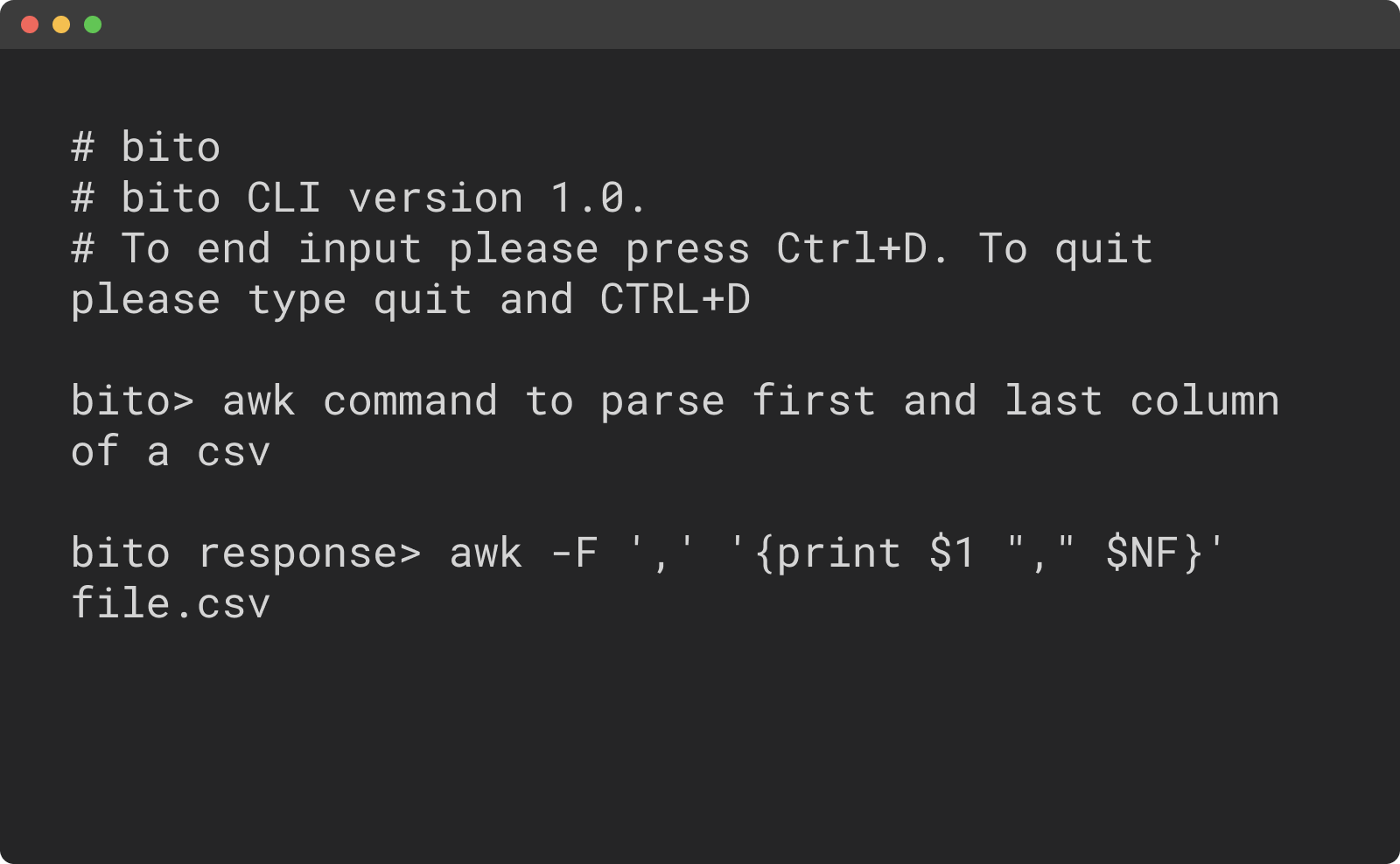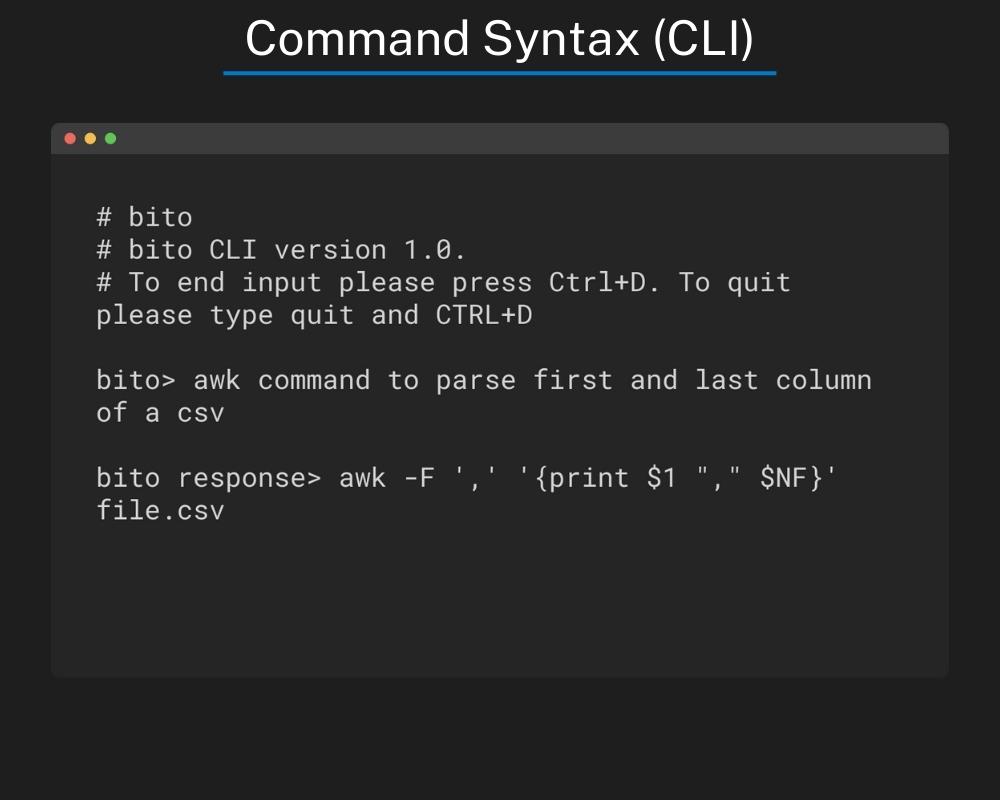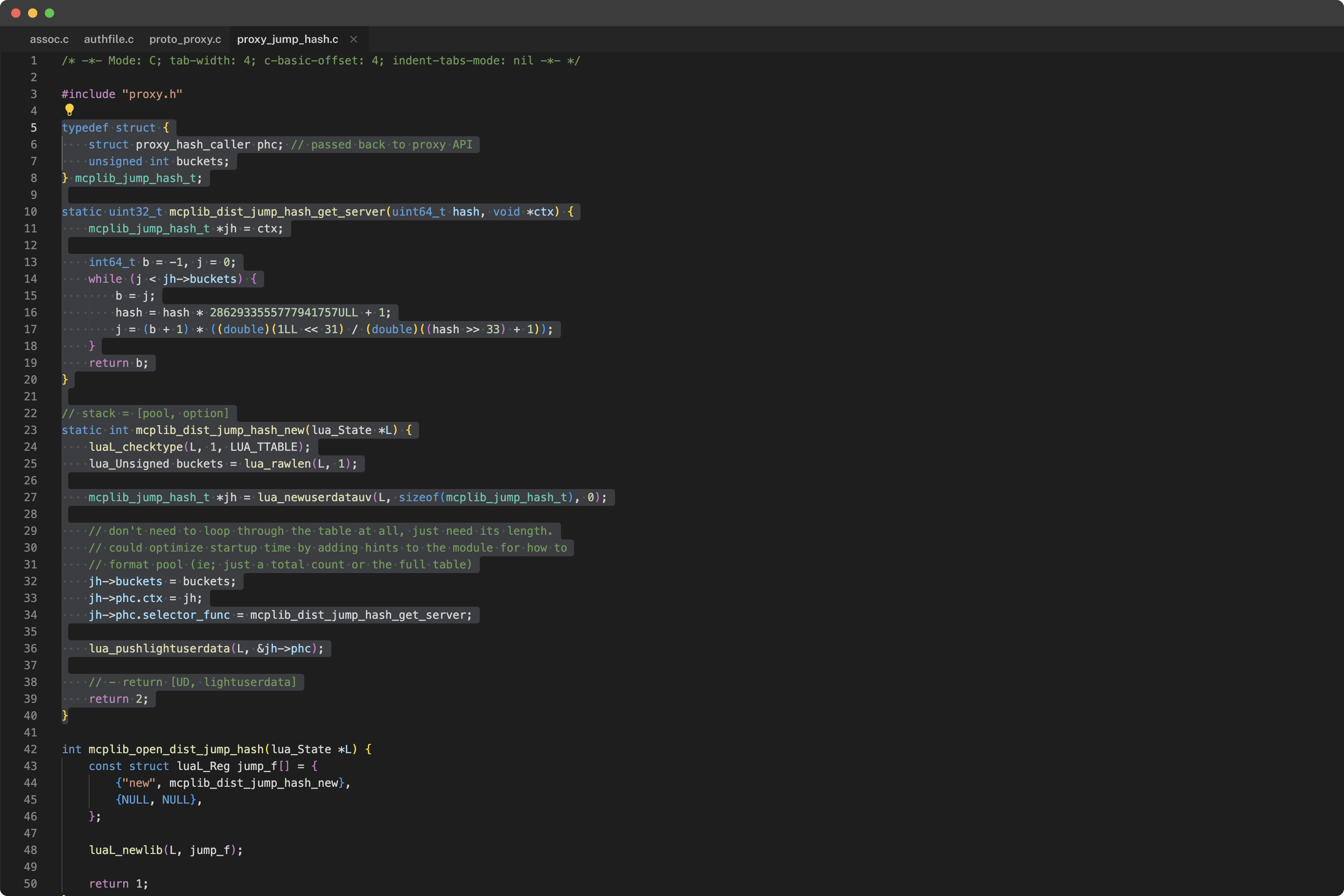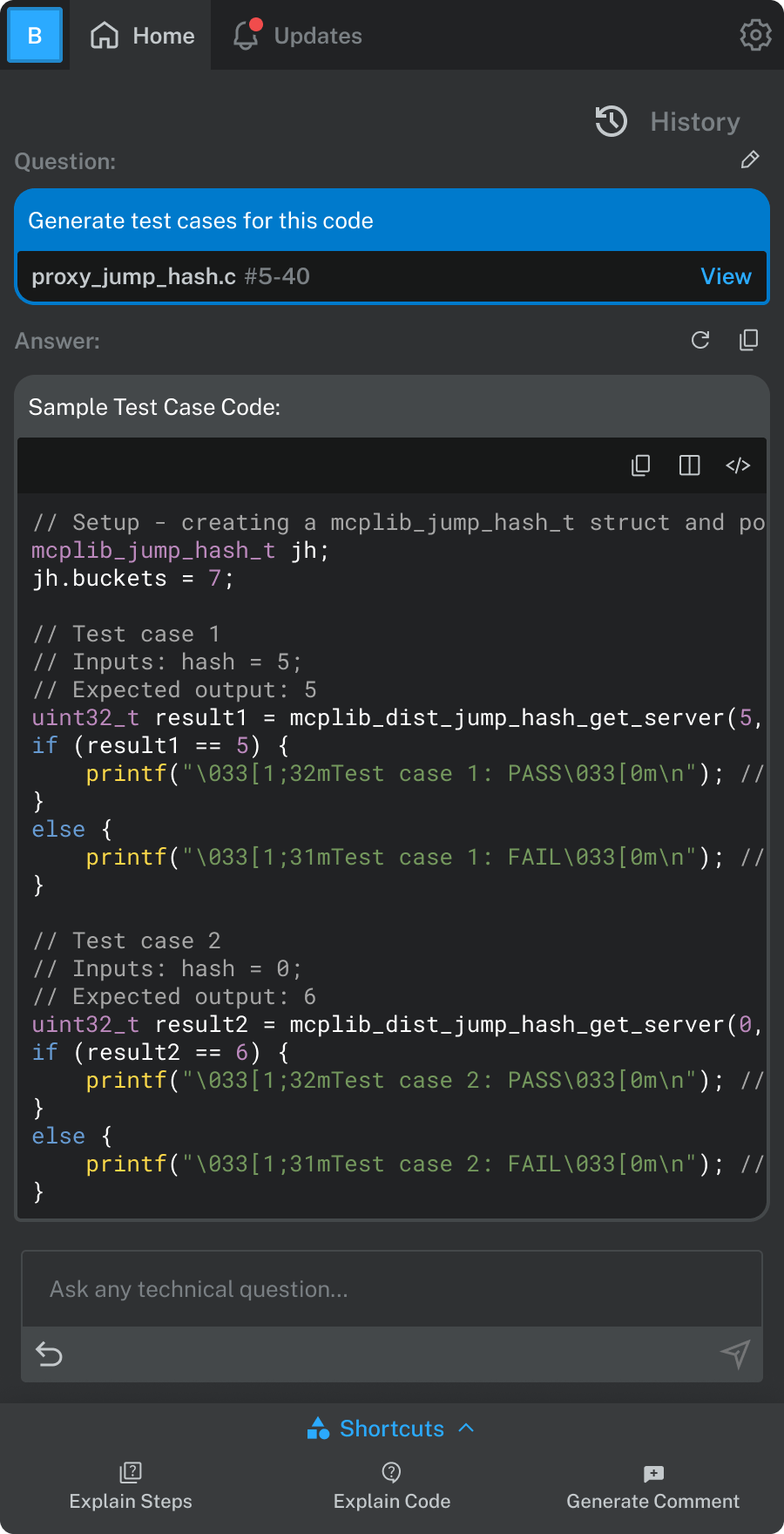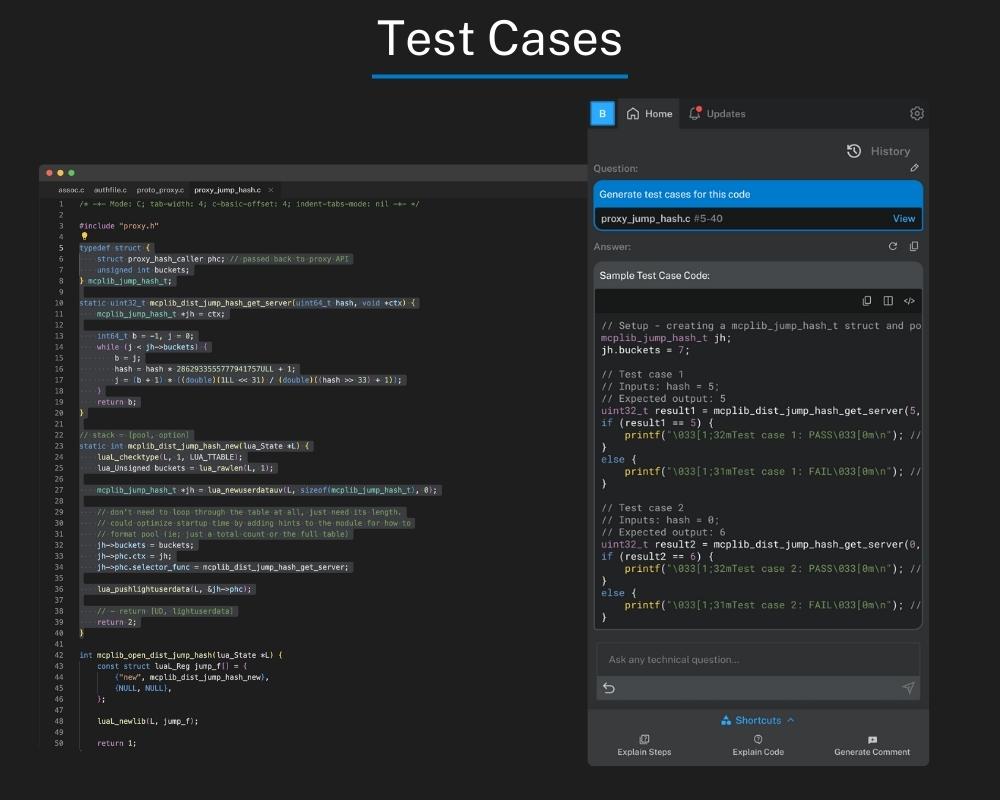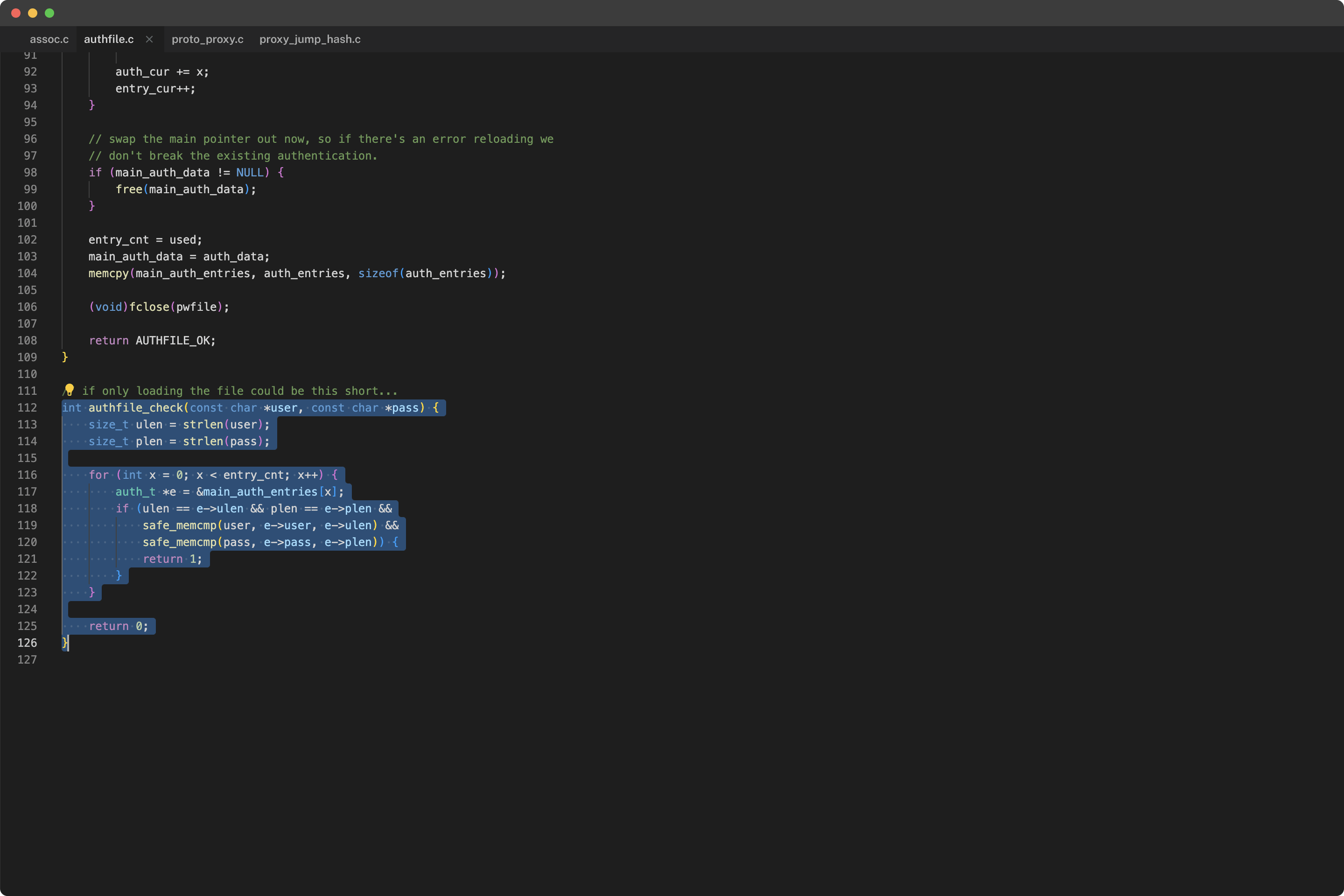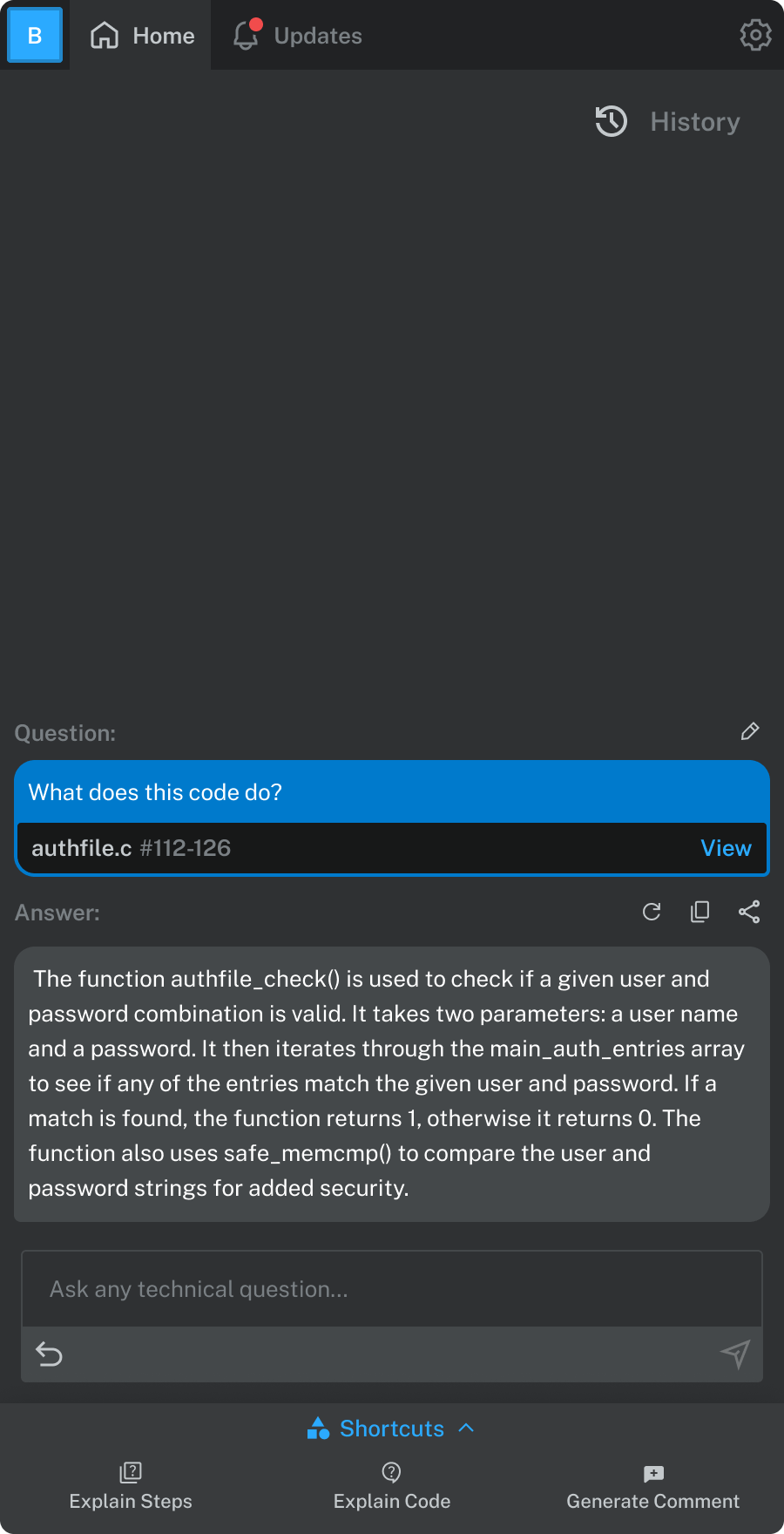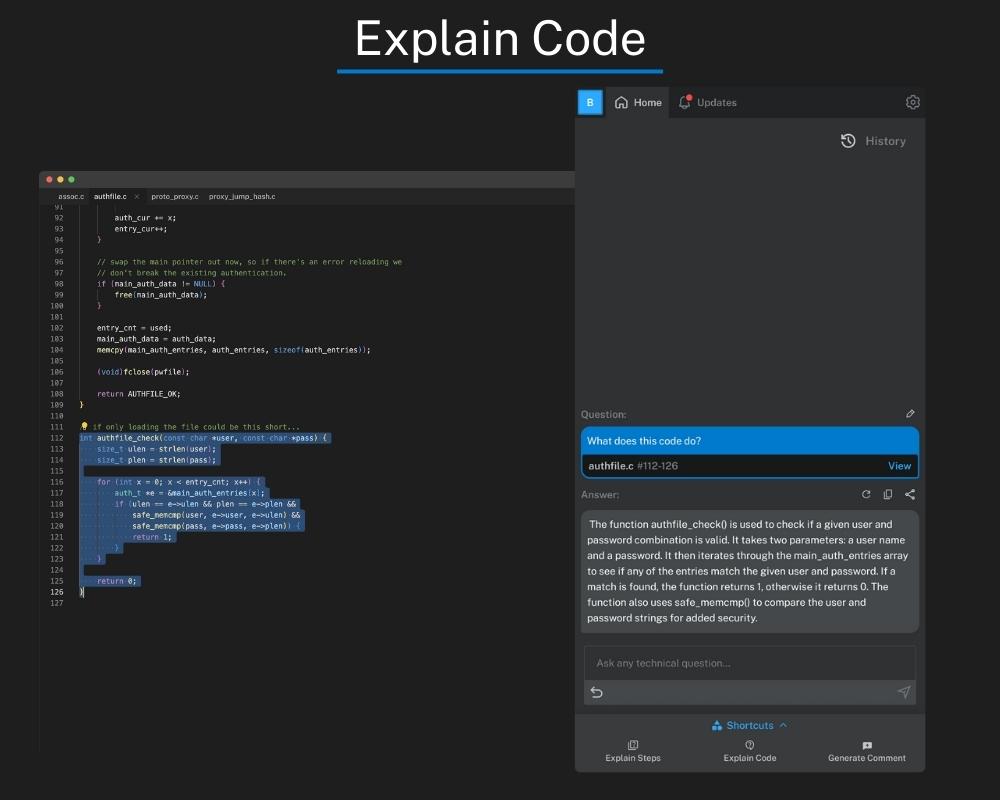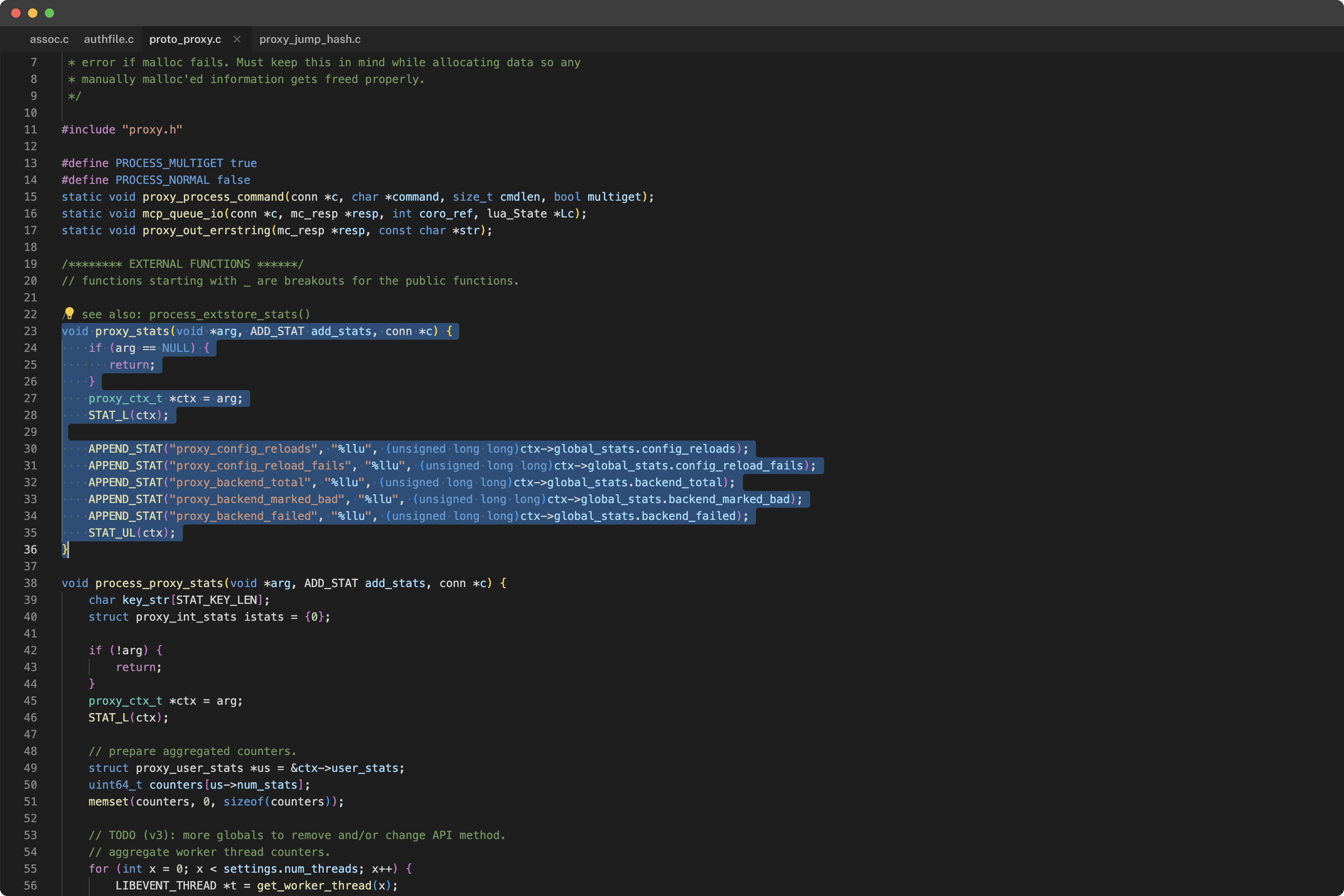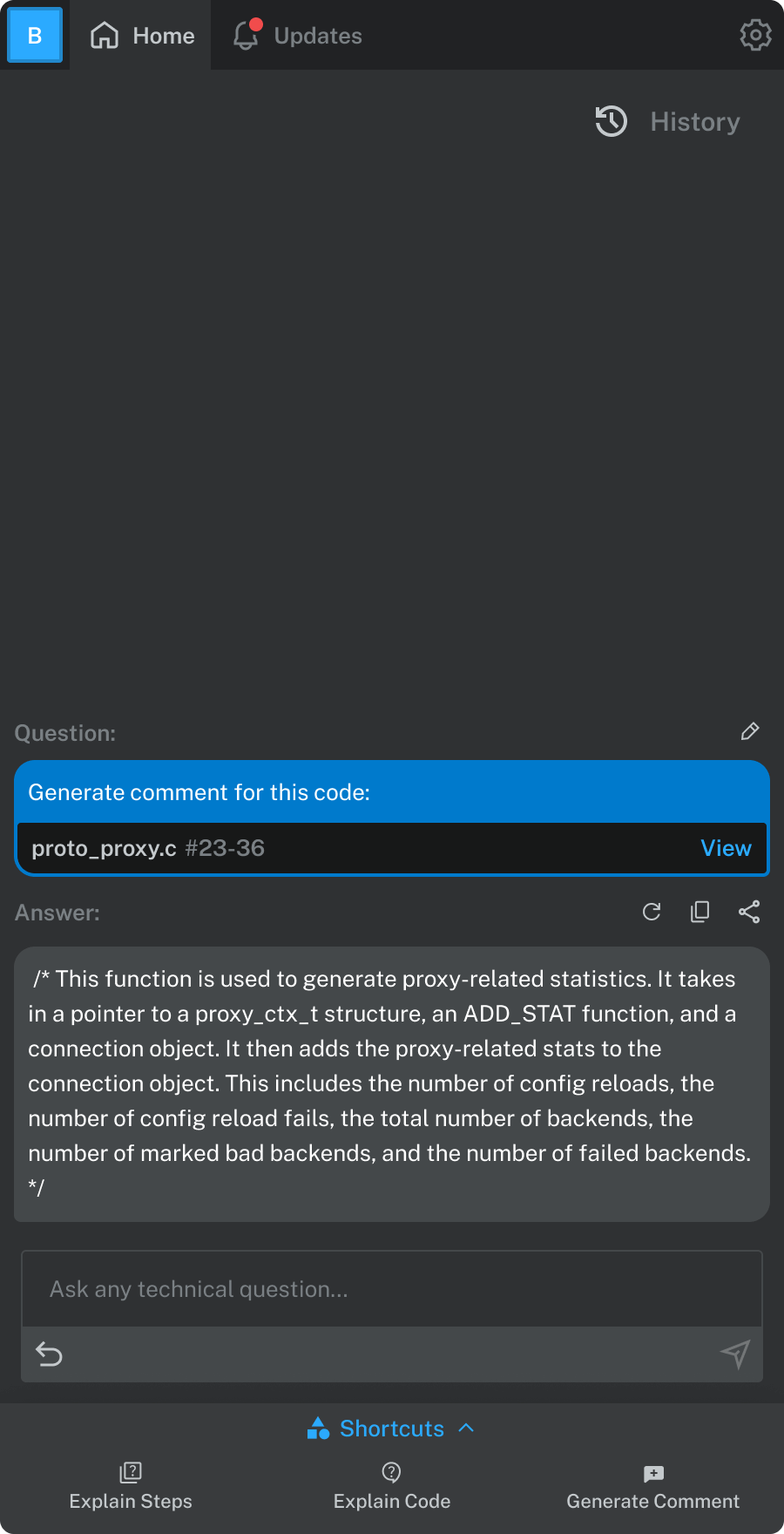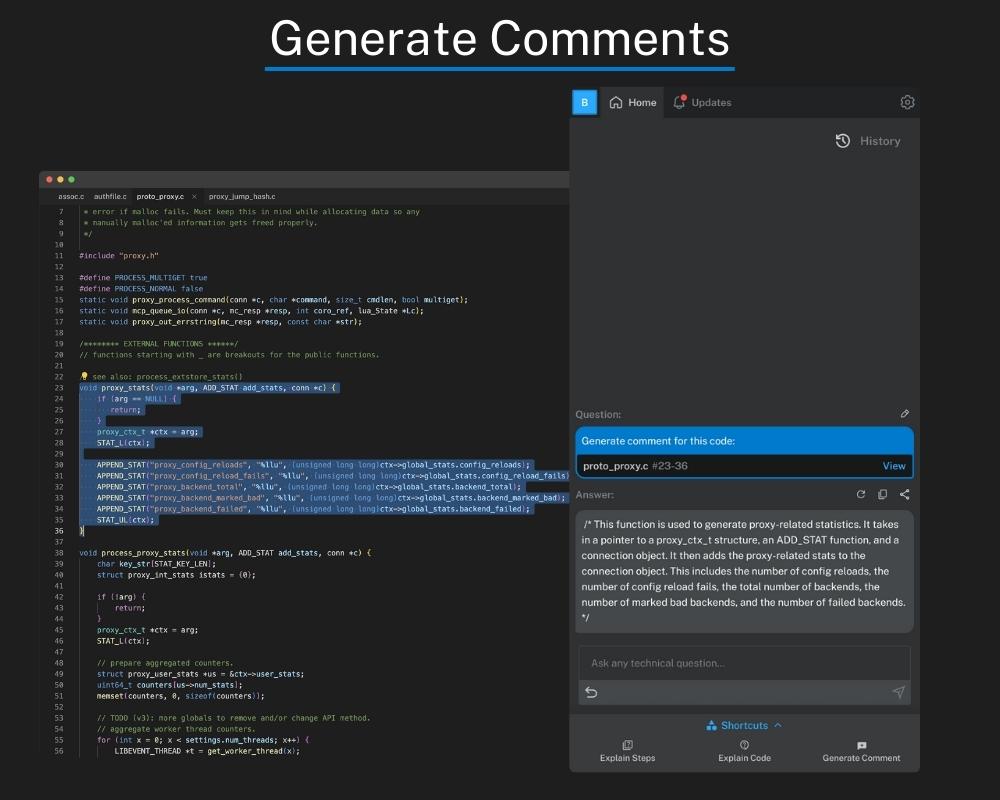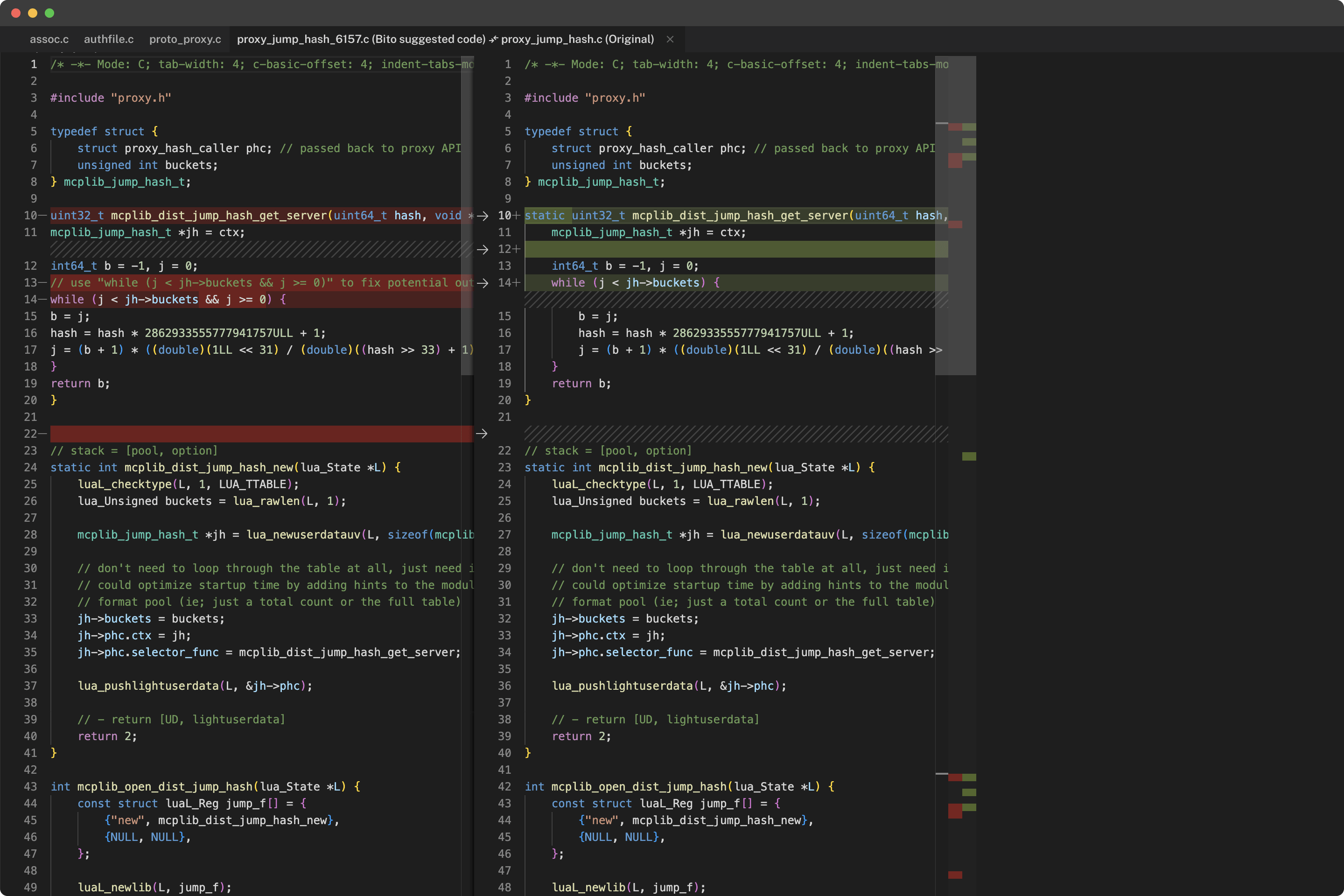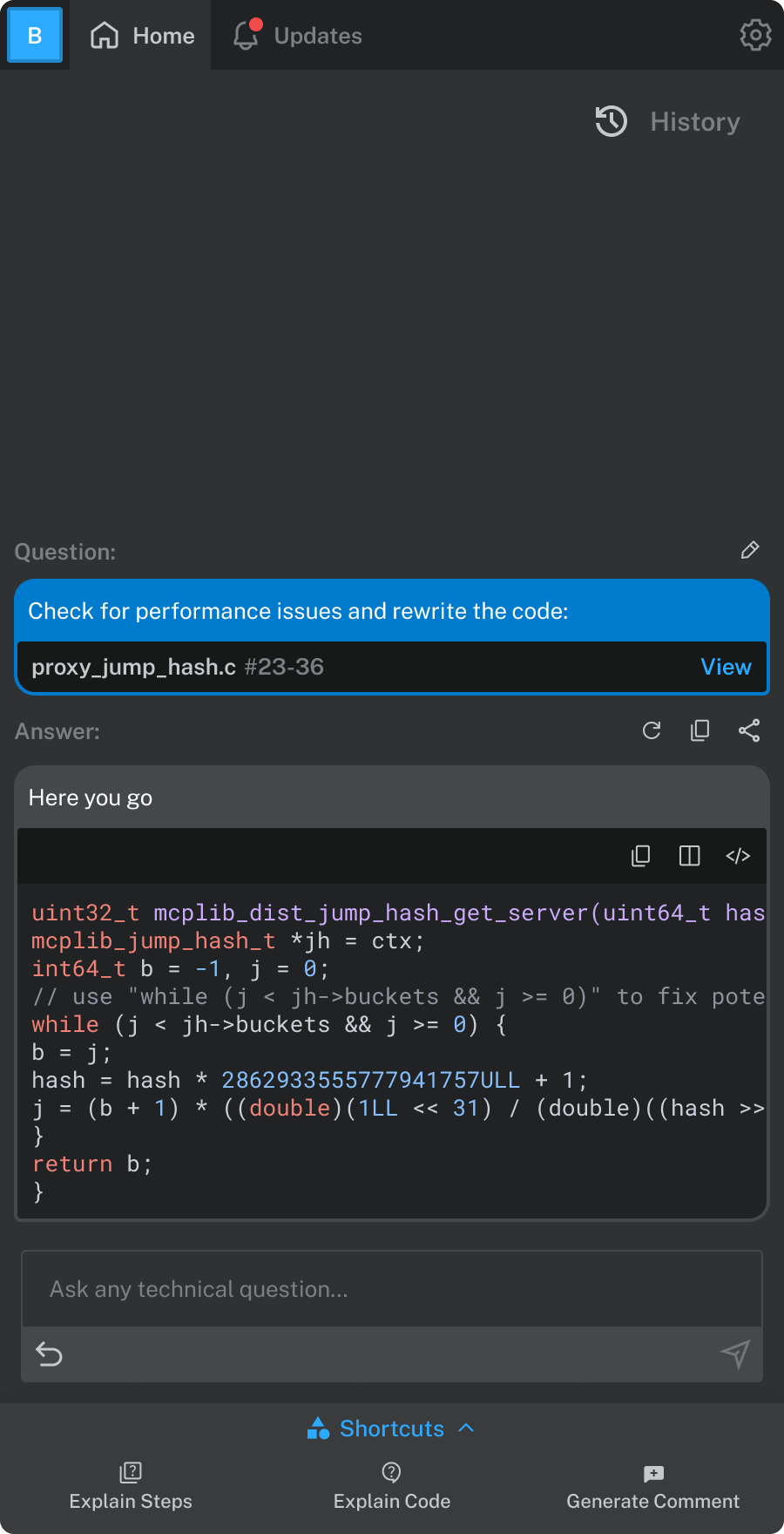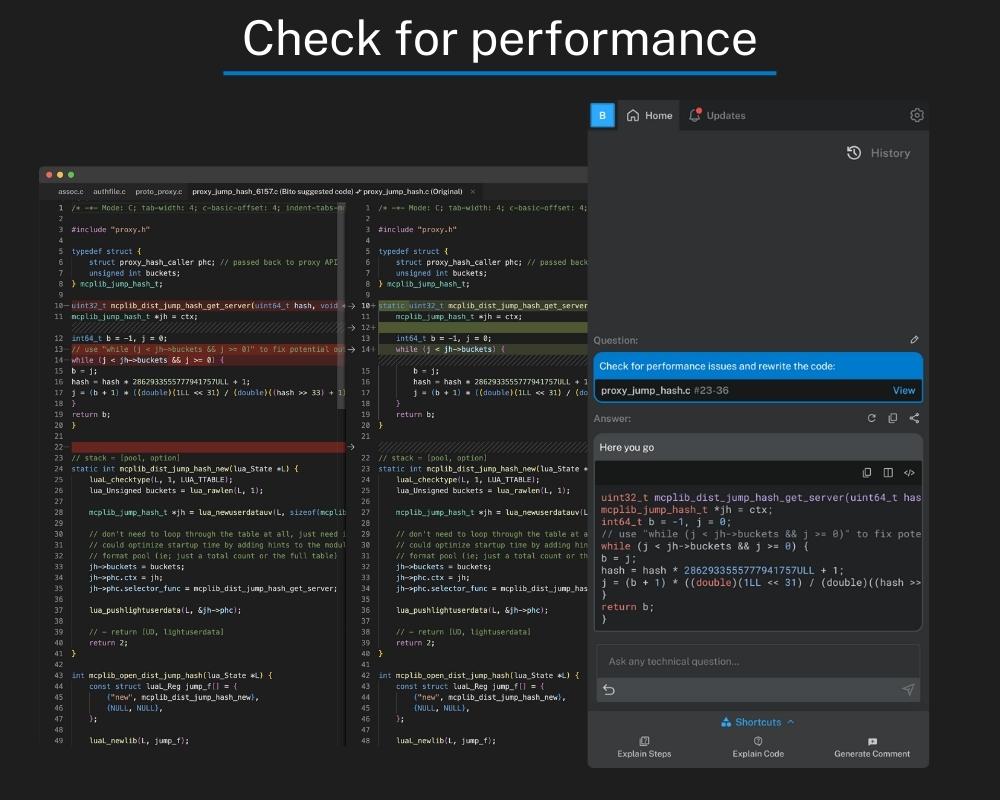 What people are saying about Bito
This is amazing. It helped me write test cases, write code, and it gave me a detailed summary of Scala and Java sections.
I feel like I'm saving 1-2 hours a day to get things done so much faster.
This is brilliant! This is exactly what I was looking for yesterday and it is a reality today.
Nice! I am not even a developer or coder and I was able to give it a prompt that allowed me to have it write a UXP Script for Adobe InDesign Server.
This product has drastically reduced the time it takes for me to implement new features and resolve issues in my codebase
Bito's code understanding is instrumental in unraveling intricate code logic. It expedites our development and helps in creating highly optimized code.
The best plugin I've tried! Such a time saver!! Loved diff view, it gives me full control over code changes.
I'm so impressed with this plugin tool that I can't imagine working without it anymore. Its high performance and intuitive interface have revolutionized the way I develop chatbots.
Bito has been a very useful tool for me. Unlike github copilot, Bito can provide a complete solution to a problem, not just autocompletion.
Your security is our priority

Data privacy first
We never store, view or copy your code

Protected identity
Data and logs are not traceable to an individual user

Encryption
All of your data is encrypted at all times